If anti-gunners didn't have double standards, they wouldn't have any at all. Another week, another example of hypocrisy among the elites.

Former President Obama has come under fire for what many have viewed as a hypocritical condemnation of President Trump during a Friday acceptance speech for his Ethics in Government award at the Un...

And that's just for two years... while in 2011 the average stay in a government detention facility was 72 days... So to be clear - hundreds of thousands of migrant children whose parents sent t...

How did a person who should be in the criminal dock both in the US and in the International Criminal Court for running a torture prison get appointed the Director of the US Central Intelligence Agenc...

America's largest problems don't appear in the in the headlines, but between the lines. Such as the hypocrisy poisoning our politics. Here are some recent examples — and a simple solution.
About pot.kettle.black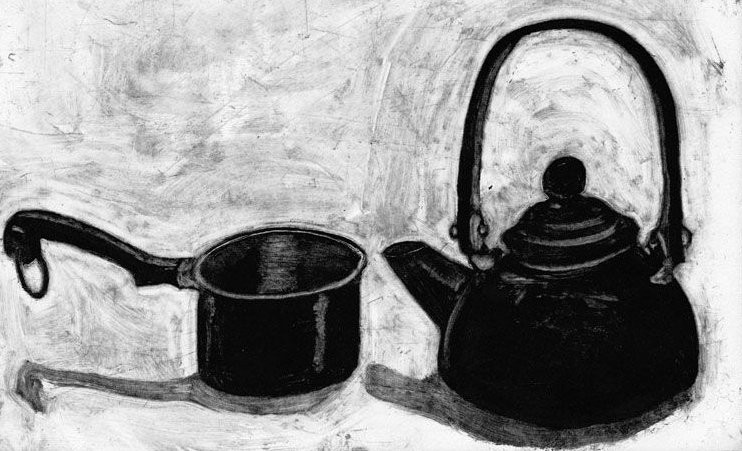 pot-kettle-black
https://pot.kettle.black/c/pot-kettle-black
pot_kettle_black
A website devoted to all things hypocritical with an intent to make a small contribution to correct our blindness of our own shortcomings and corruption.
The phrase pot calling the kettle black is an idiom for "a person who is guilty of the very thing of which they accuse another and is thus an example of psychological projection."